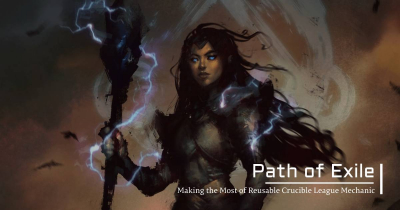 Making the Most of Path of Exile New Reusable Crucible League Mechanic
The new reusable Crucible league mechanic in Path of Exile has certainly caught the attention of many players. However, the mechanic does come with a few downsides that can make it a bit of a challenge to enjoy. In this guide, we'll look at some of the issues with the Crucible mechanic and offer tips on how to make it better.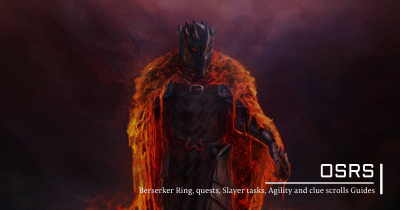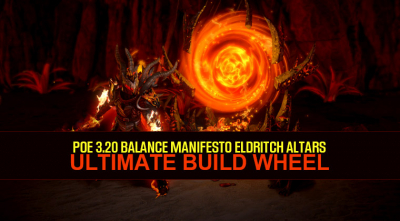 POE 3.20 Balance Manifesto Eldritch Altars: Ultimate Build Wheel
Path of Exile is about to enter the 3.20 Blacnce Manifesto Eldritch Altars season, and players are making their final preparations to welcome the new POE ultimate build. Unlike Path of Exile, dire-type builds take more time and POE Currency to create. However, only some investments yield the best returns. In this article, we will show the Ultimate Build Wheel of the new season, hoping to provide you with construction optimization at the beginning of the season.