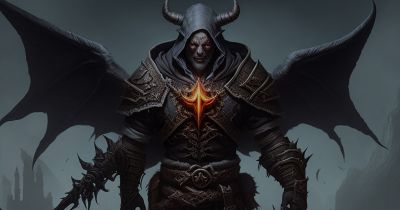 Diablo 4 Season 2 Pulverize Impressive AOE Damage Tank Druid Build
Diablo 4 Season 2 with our comprehensive guide on the Pulverize Druid build. Learn how to harness the power of this build, which offers impressive AOE damage and exceptional tankiness. Our guide covers key mechanics, skill allocation, gear recommendations, and gameplay tips to help you excel in this new season.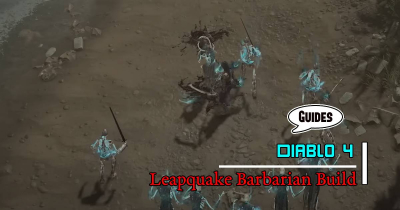 Diablo 4 Patch 1.0.3 Leapquake Barbarian Build
The Leapquake Barbarian build in Diablo 4 combines the raw strength of the barbarian class with seismic abilities, creating a playstyle that emphasizes destructive leaps and earth-shattering Leapquake. In this guide, we'll explore the potential of this build, discuss its playstyle, and provide tips for maximizing its effectiveness.