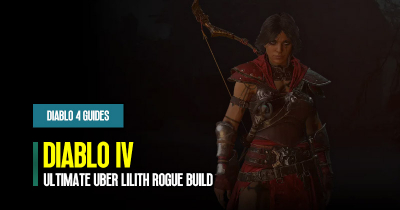 Diablo 4 Season 1 Ultimate Uber Lilith Rogue Build
In this Diablo 4 build guide, we will equip you with the knowledge and skills needed to take down Uber Lilith, one of the toughest challenges in the game. Our rogue build is designed to deal massive damage and make quick work of this formidable foe. By following this guide, you can dish out 40, 50, or even 60 million damage and emerge victorious.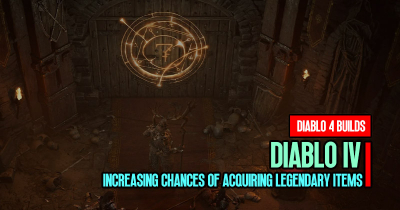 Diablo 4 Guide: Increasing Chances of Acquiring Legendary Items
Are you frustrated with your Diablo 4 gameplay because you haven't been able to obtain the specific legendary items you desire? This guide will provide strategies to statistically increase your chances of acquiring the legendary aspects you're targeting. While there's no guaranteed way to obtain the exact aspect you want, these methods will improve your odds significantly.