Guild Wars 2 Receives overwhelmingly positive reviews on Steam
Unbelievably, the first MMO/MMORPG in Steam history to achieve 95% overwhelmingly positive reviews. The percentage of all GW2 reviews is also impressive - 89%, which already places ArenaNet's entry among the top 3 MMORPGs on Valve's platform.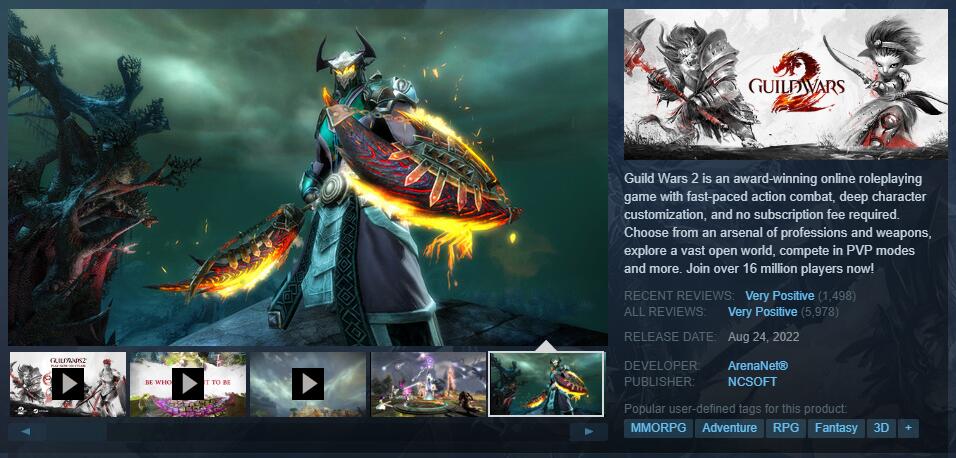 Why Guild Wars 2 has received so much praise?
Or maybe it's because (and this is the most straightforward explanation) of GW2's excellent playability? Or maybe it's about a fair buy-to-play business model that doesn't require any other microtransactions or subscriptions beyond the cost of the add-on? Or maybe it's because of the friendly community or the accessible gameplay for both hardcore and casual/casual players? We did find a lot of good things about Guild Wars 2.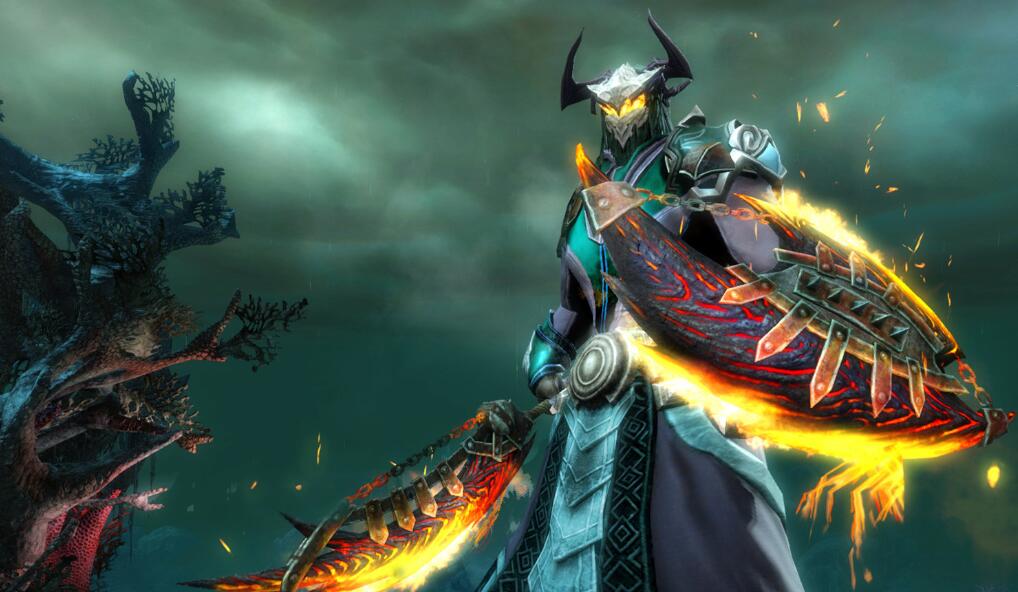 We would like to remind you that Guild Wars 2 is currently running an excellent sale. The base game is free, but if you want extra content, you can buy it now for half price.